Your Canadian Dreamz
Can Become A Reality
Why Choose Dreamz
Unlimited Immigration
DU Can Help You
Build Careers
DU Helps You Get Your
Canadian Certifications
DU Can Help You Plan
Your Education

We render advice & consultation on all your immigration needs so as to develop your plans to work, study or even migrate to Canada. We evaluate and support each case in a personalized and timely way so that your decisions are given a top most priority.

Our expert team is here to understand your needs and work with you to design a favourable and smooth pathway enlightening your immigration matters. We are always here to render a helping hand in best shaping your decisions.

Our Team believes in working with attention to details, your case is examined and represented by our Experts who have extensive knowledge and experience in the field of Immigration, hence building trust and faith in our client base.

We render advice for all types of Temporary residence who needs to develop your plans to work, study, or just visit Canada… read more

Live your dream to settle in Canada with our most Promising Platform. As the country's terms and conditions vary, we assist our… read more

Dreamz Unlimited is the exclusive service provider for the legal service related to visa and immigration, authorized to provide administrative… read more
WHO WE ARE
Our Belief Our Ethics
Dedication: We provide services with dedication and a commitment to excellence.
Transparency : We commit ourselves with honest and transparent processes.
Professionalism : We handle your case with the utmost professionalism to deliver a successful result.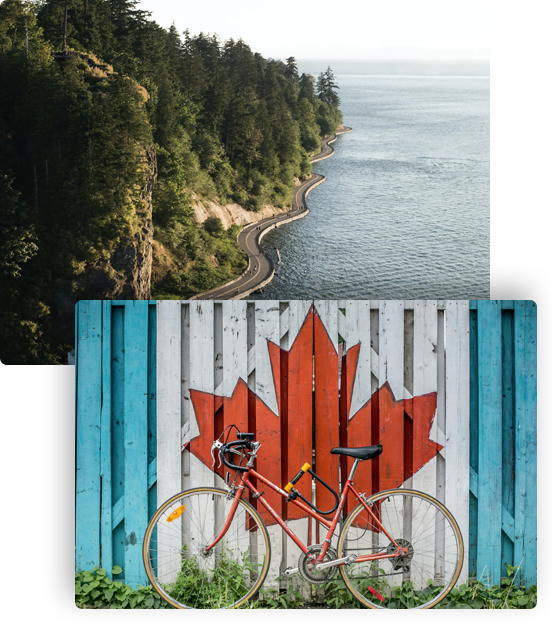 where your Canadian dreamz become a reality
ABOUT DREAMZ UNLIMITED
Dreamz Unlimited Immigration Services is an Immigration Consultancy and Employment assistance company based in Lower Mainland, Vancouver Canada committed to helping temporary and permanent immigration aspirants attain their dreams of living in Canada from anywhere in the world. With the increasing demand for new immigrants to sustain Canada's rapidly progressing economy, we are dedicated to providing legal representation, expert advice, assistance, counseling, and information to those seeking professional immigration services.
We help people build and live their Dreamz…
Our commitment to delivering our best
Free online Assessment
Contact us today by filling up the online assessment form and our experts will get you back to you.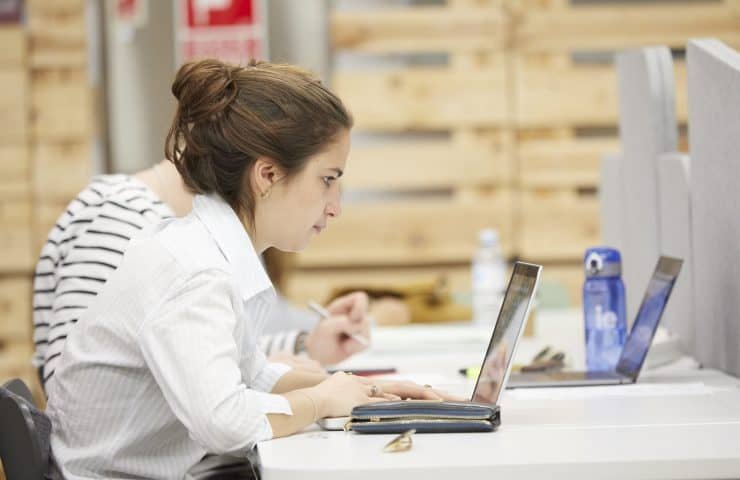 Free online Assessment
Contact us today by filling up the online assessment form and our experts will get you back to you.
Testimonials
What Our Customer Say About us
[testimonial_rotator id=84]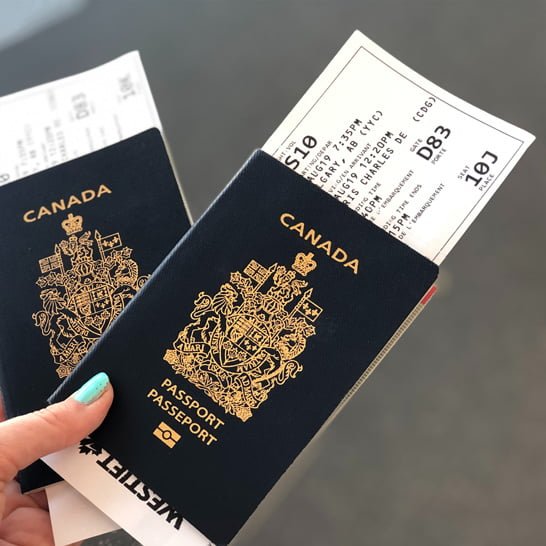 Professional Memberships
Active membership of CICC (College of Immigration and Citizenship consultants) and CAPIC

Commissioner for Oath and Affidavit, British Columbia
LATEST NEWS
Dreamz Unilimited Articles & News
There are three territories and ten provinces total in Canada, each region and domain other than Nunavut have a two-sided concurrence with the national government. The two-sided understandings empower the regions and domains to work their own movement projects to...
read more

Sign up to get Latest Updates