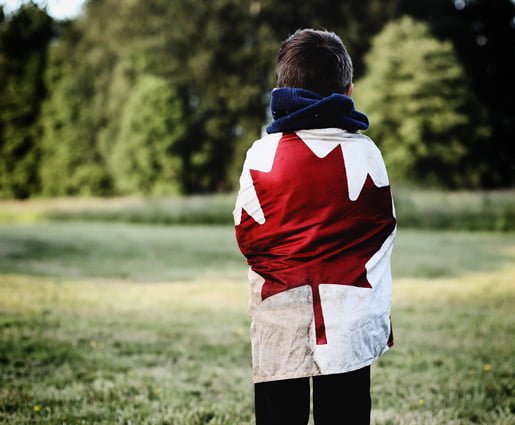 ABOUT AGENCY
Dreamz Unlimited
Dreamz Unlimited immigration services is an immigration consultancy and Employment assistance company based in the Lower Mainland, Vancouver Canada committed to helping temporary and permanent immigration aspirants attain their dreams of living in Canada from anywhere in the world. with the increasing demand for new immigrants to sustain Canada's rapidly progressing economy, we are dedicated to providing legal representation, expert advice, assistance, counselling and information to those seeking professional immigration advice.
Keep in mind that independently carrying out a visa process, the omission of important information or documents may be incurred when the indicated advice is not available, which could result in your application being rejected; as migration officials have been shown to review your information in detail; based on the above, when contracting our professional services, the client has the security that his file is integrated and thoroughly reviewed before being admitted, in order to ensure that all the necessary documentation is available. and that each of the required formats is practically error-proof.
At Dreamz unlimited, we have a high success rate mainly due to extensive knowledge of Canadian law and the personal touch which our team provides on every case
We are here to help you every step, making your life in Canada a success !!
Director & Founder
Nitin Khullar
Nitin Khullar (Director & Founder) Dreamz unlimited immigration services Ltd is a regulated Canadian immigration consultant (RCIC) in good standing with the College of Immigration and Citizenship consultants (CICC) and operates out of Surrey British Columbia, Canada. Mr. Khullar specializes in family sponsorship applications and representing professionals on business and entrepreneurship immigration programs. His diversified experience helps him to excel in helping clients with each aspect of Immigration services as per their needs.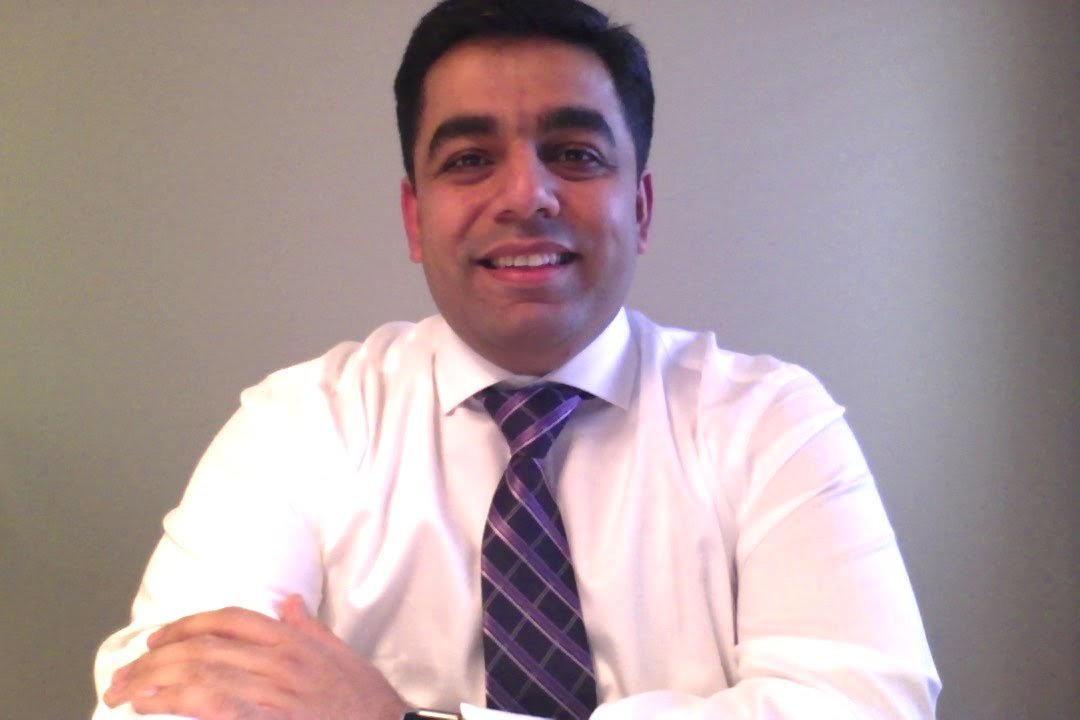 Professional Memberships
ACTIVE MEMBERSHIP OF CICC (COLLEGE OF IMMIGRATION AND CITIZENSHIP CONSULTANTS) AND CAPIC

Commissioner for Oath and Affidavit, British Columbia

Sign up to get Latest Updates