At Dreamz Unlimited, we are committed to providing quality and reliable service to fulfill your desire to visit Canada whether as a tourist, a business professional, as a worker, or a qualified Student, saving you time and efforts. Our expert team evaluates your case in a personalized way and ensure each file is processed in a timely manner. All client information is kept secure and treated with absolute confidentiality.
Whether you are a tourist, a traveler in transit, or a business professional, most of you need to secure a temporary resident visa or a visitor visa as you may say, to enter Canada. Most visitors can stay for up to 6 months in Canada with this visitor visa depending on the decision of the Border services officer at the port of entry.
A transit visa is an official document that shows that you meet the requirements to transit for up to 48 hours through a Canadian airport, usually good for 1 or 2 entries, depending on your travel plans.
You may need a visitor visa or an Electronic travel authorization. The entry document you need depends on the type of travel document you plan to travel with, the country that issued your travel document, your nationality or your method of travel to Canada for this trip.
Visitor Visa Extension
Whatever the reason may be, there might be circumstances for which you have to stay for long in Canada, and for these types of situations required is an application for extension of your stay, for a further definite period of time. The acceptance of such a request depends on how your application has been presented and if the key requirements have been fulfilled. For making this easier, our expert team is always here to help you.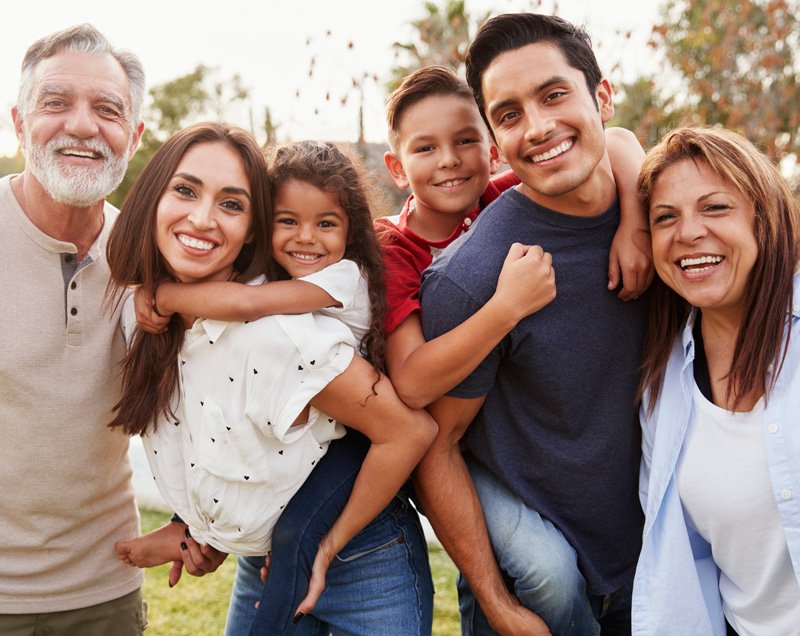 Parents & Grandparents Super Visa
We also provide services for super-visa which allows you to invite parents and grandparents to stay with you in Canada up to 2 years. It's a multi-entry visa that provides multiple entries usually for a period of up to 10 years, depending on the validity of your passport. There are some criteria's involved to ensure your eligibility, in which our team has the expertise for representing your case.
Have Questions? Look Here
1. What I need? Tourist visa or eTA?
Depending on your nationality and the document you are going to use to travel, two different possibilities may be given :
– That you need a tourist or visitor visa.
– That you need an electronic travel authorization or eTA.
Although both serve the same function, they are not exactly the same. You will have to spend a little more time if you want to apply for the tourist visa or Visitor Visa.
In the event that you only need an Electronic Travel Authorization (eTA), you should not take out the tourist visa. This authorization will be electronically linked to your passport while you are in the country. Some of the countries that only require eTA are Spain, Chile, and Mexico.
In case you need to obtain a tourist visa, the process will take you a little more time, but not too long either. You can do all the procedures online.
When you start doing the process online, the system will indicate if you need to present your fingerprints and photography or not. Depending on your country of origin, some requirements or others will be required. In addition, the confirmation time of the visa grant also varies depending on your nationality.
2. What am I entitled to as a tourist in Canada?
– Study up to a maximum of 6 months.
– Traveling on business to the country.
– Visit family and friends who live there.
– Enter and leave the country without limit of movements.
3. Who is not admissible in Canada?
Some people are not admissible in Canada, which means they are not allowed to enter the country. It may be inadmissible for various reasons, including being involved in:
– Some types of criminal activity.
– Human rights violations.
– Organized crime.
You can also be rejected for security, health or financial reasons.
4. Is it possible to get a temporary visa if you have already applied for a permanent resident visa?
The decision on whether to grant you a visa for temporary entry into Canada will be influenced not so much by an immigration application, as by a clear answer to the question, what is the possibility that you will remain in Canada after the expiration of your temporary visa

Sign up to get Latest Updates