Post Graduate Work Experience
and migrate after Studying
Canada has always encouraged international students and graduates to stay, gain work experience, or otherwise contribute to Canada's economy and culture. Many graduates first obtain a Post-Graduation Work Permit (PGWP) before going on to apply for permanent resident status. Many Provincial nomination programs and other immigration programs encourage international students to stay in Canada after their studies are completed.
How to attain Post Graduate Work Experience
Certain designated learning Institutions offer it's graduated students the eligibility to apply for the so-called post-graduate work permit which gives them an opportunity to gain Canadian work experience with a local employer. These graduates have 180 days after they get their final marks to apply for PGWP.
There are certain criteria's and eligibility factors for the duration of the PGWP, so please contact our experts on time to avail the benefit.
Working while the application is in process
You are eligible to work full time until Immigration Canada is processing your application for PGWP if you
• had a valid study permit when you submitted your application
• completed your study program
• were eligible to work off-campus without a work permit while studying and you didn't work more hours than you were allowed to
Accompanying Spouse or common Law partners
If your Application for PGWP is approved, your spouse or common in law partner might be eligible for an open work permit which allows them to work with any employer for the same duration of your permit. Please contact our expert team as some conditions apply.
While you work and gather Canadian experience, you and your dependents may become eligible for permanent residence under the "Canadian experience class program" or under any "Provincial Nominee Program". So please do not hesitate to reach out to us and explore the valuable opportunity you may get.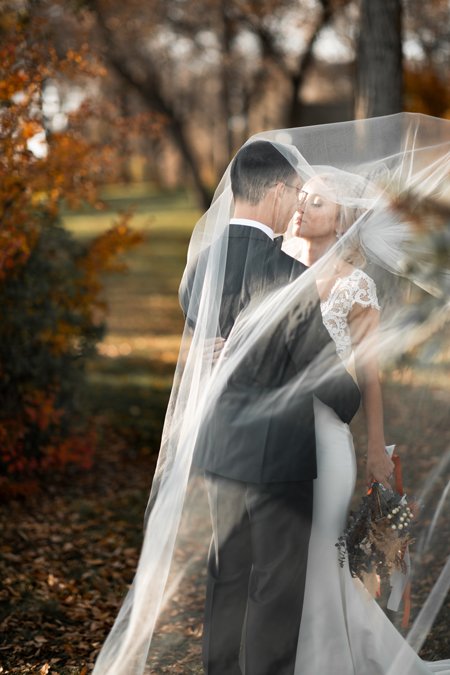 Sign up to get Latest Updates